AHA Projects provides operational infrastructure allowing you to focus on your Aha idea while removing the burden of creating a business structure and the backend office functions. our 20+ years of nonprofit leadership experience brings knowledge to help you build the infrastructure you need to bring your idea to fruition. From fundraising events and best practices to onboarding new staff, we're here to support day-to-day.
AHA Projects mission is to support artistic creators through innovative partnerships to solve communities greatest challenges while providing access to the necessary resources and support. Utilizing the fiscal sponsorship models, we aim to partner with project leaders who have specific goals to solve these challenges and engage the community for mutual gain. Through thoughtful risk, advocacy and creative structures we fiercely elevate the presence and preservation of arts and culture of various communities.
Artists Greatest Challenges
AHA Projects looks to creatively solve problems by building on the fiscal sponsorship model which is a tool that allows us, our projects, our partners, and our staff to drive change in a more efficient, cost-effective, and time-saving way.
Our Vision is to release the creator from the daunting tasks of business formation, back-office administration, fiduciary responsibilities, and staffing needs so that they can create their work and engage with the community for mutual gain.
We are interested in supporting projects that focus on the arts, social justice, social equity and/or environmental projects that engage the community through events, programming, education, and social action.
AHA advocates for landuse models that aim to preserve and elevate art spaces. We believe that permitted for DIY, event, and maker spaces should be accessible and easy to understand.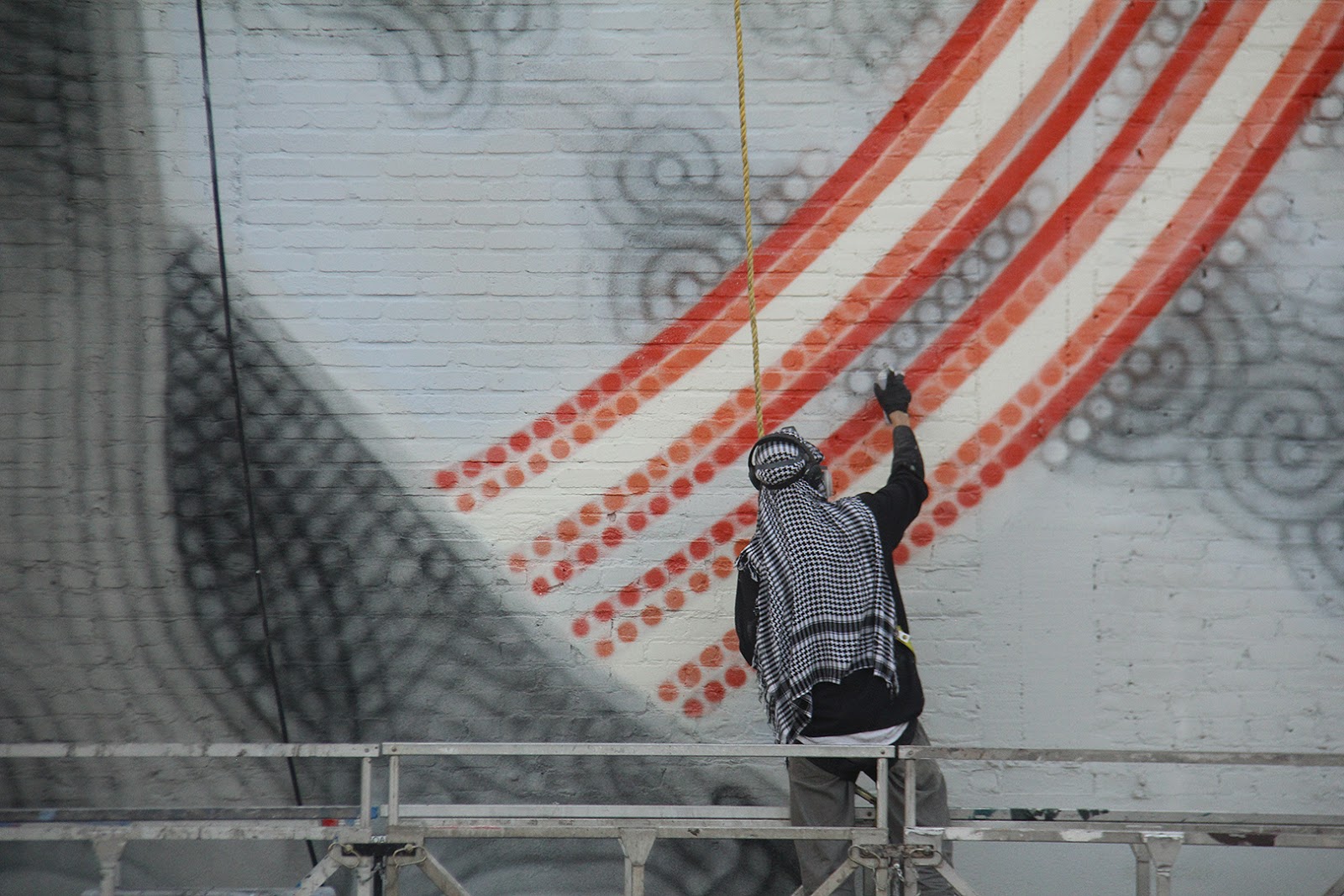 Bringing our 20+ years of nonprofit experience to support you